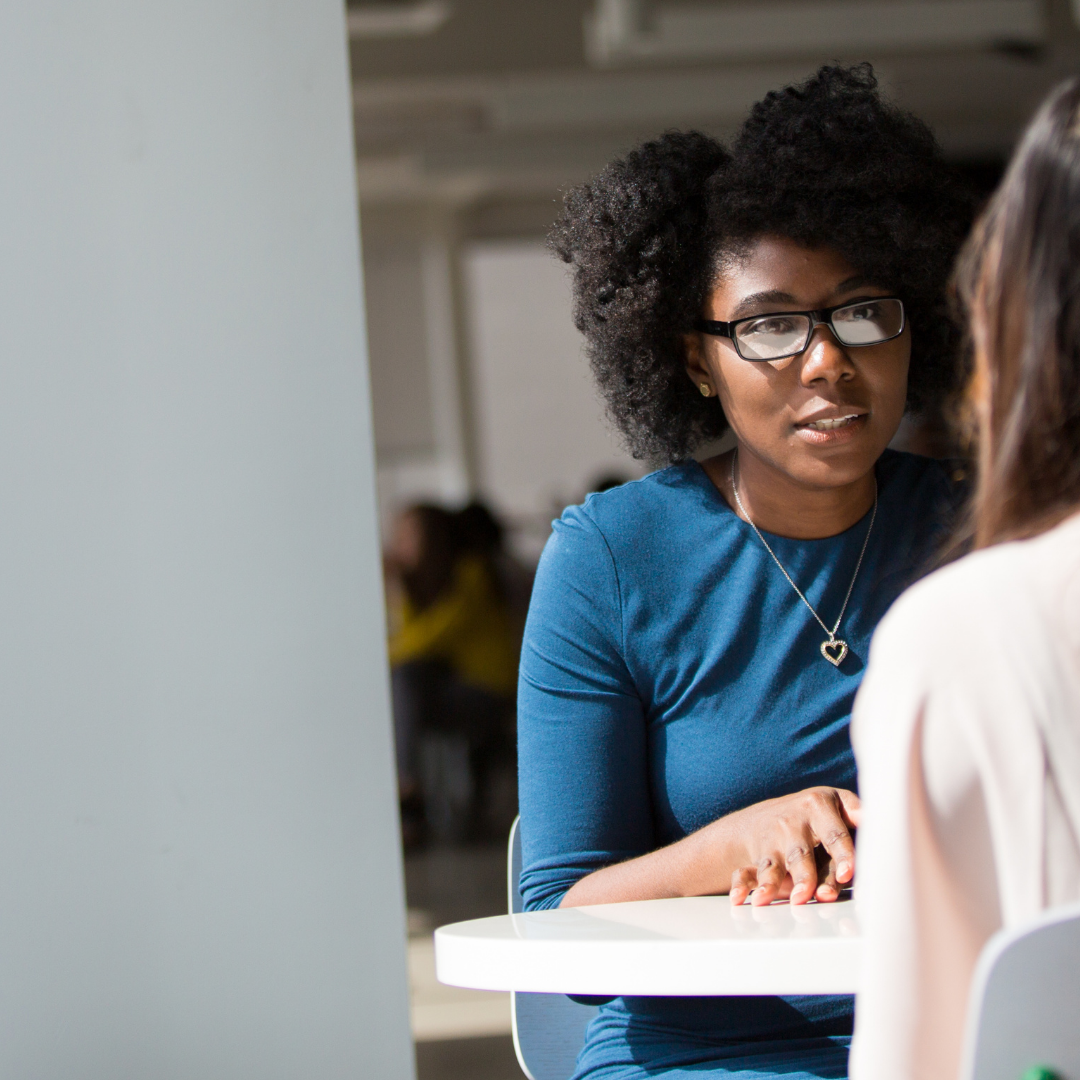 In this course, Dr. Kevin Cokley discusses how academic and public scholarship is used to dismantle myths of anti-Black intellectualism. Viewers will understand the systemic impact of racism on Black students throughout the academic life cycle.
CE/Professional Development Credit(s): 1
Learning Objectives:
Describe how the myth of Black anti-intellectualism has been used to disparage Black students.
Explain the impact of systemic racism on the educational experiences of Black students.
Level: Beginner - Intermediate
Length: 54 minutes
Format: Asynchronous (self-paced)
Obtaining a CE/Professional Development Certificate:
In order to obtain a CE/Professional Development certificate, you must complete all sections of this course, score 80% or more on the quiz (multiple attempts are provided) and, fill out a satisfaction survey.
Note: The video lesson, quiz, and evaluation are formatted into separate sections. While your progress is saved after completing each section, the system will require you to complete the entire section again if you stop in the middle.
Conflict of Interest:
There are no known conflict of interests for this program.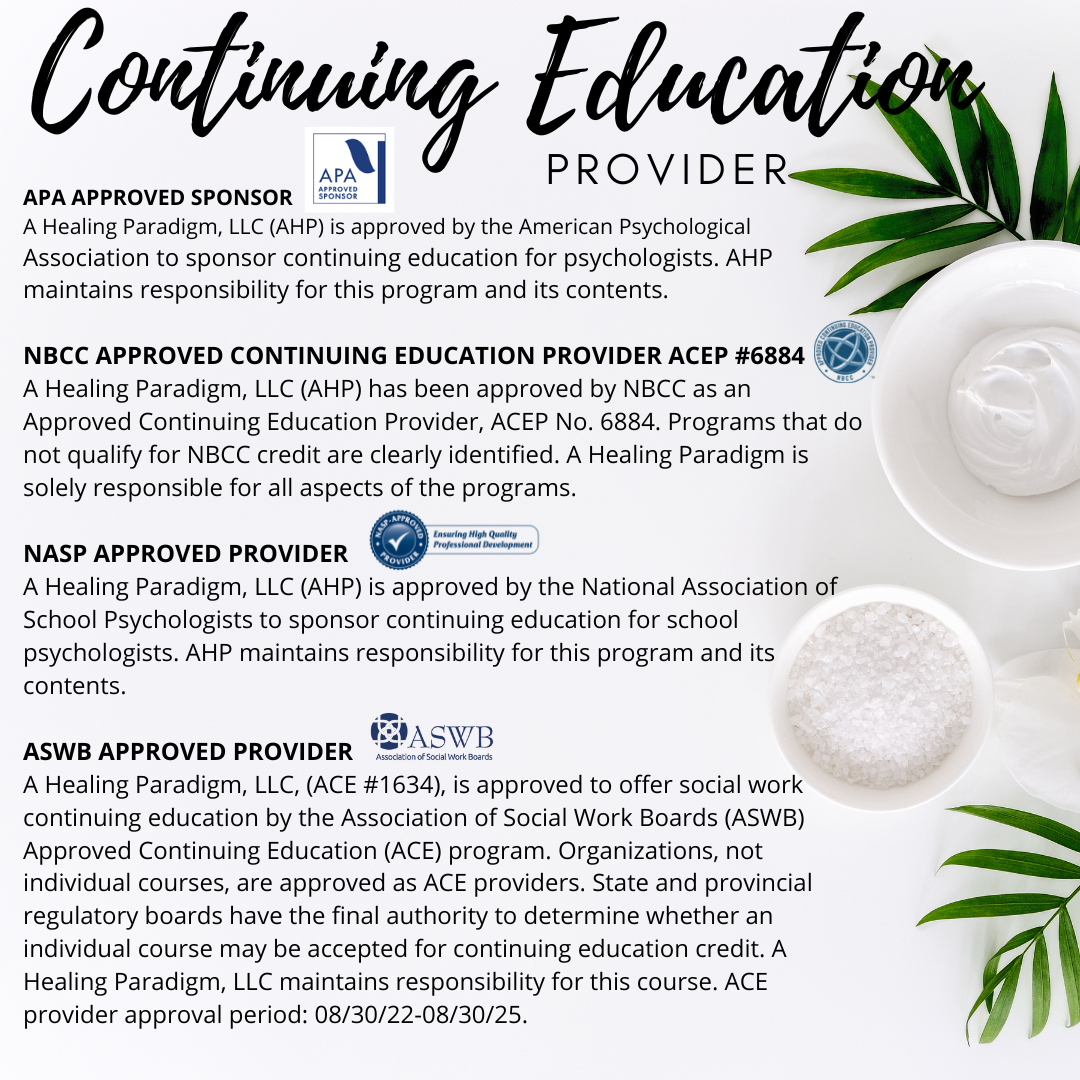 Continuing Education Approvals & CEUs
Homestudy CE's are approved nationally via the American Psychological association and the National Board of Certified Counselors.
CE Credits | 1 Core | Psychologists
CE Hours | 1 Core | Counselors
Social Work, School Psychology & Marriage & Family Therapy
The live virtual version of this workshop was originally approved by ASWB & NASP nationally in states that accept CEs granted by these accrediting bodies. This homestudy course is consistent with related hours. Please check with your state licensure board for rules.
CE Hours | 1 | School Psychologists
Clock Hours | 1 | Social Work
Contact Hours | 1 | LMFT's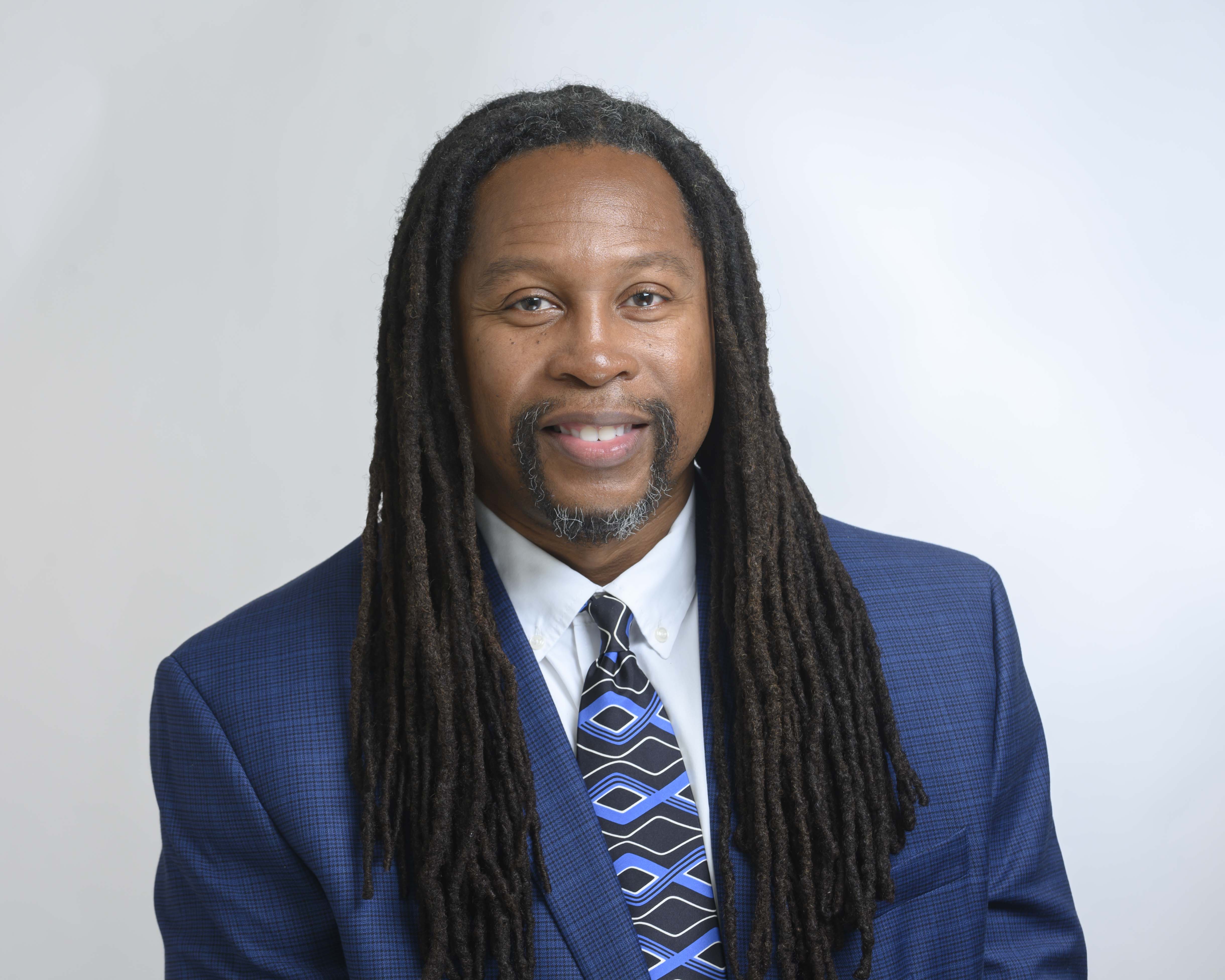 Kevin Cokley, Ph.D. holds the Oscar and Anne Mauzy Regents Professorship for Educational Research and Development in the College of Education at the University of Texas at Austin. He is a Fellow of both the University of Texas System and University of Texas Academy of Distinguished Teachers, Director of the Institute for Urban Policy Research & Analysis, and Professor of Educational Psychology and African and African Diaspora Studies. 
Twitter: @KevnCokley1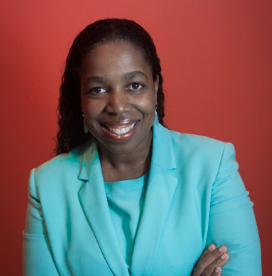 Dr. Ifetayo Ojelade is a Licensed Psychologist, Licensed Professional Counselor, and Approved Clinical Supervisor (ACS) with an interest in assisting people to heal in order to take their careers and personal lives to the next level. As an expert in trauma recovery, Dr. Ojelade works with healthcare, legal, and safety professionals to manage secondary trauma in the workplace. She also has a particular interest in women leaders of color in high stress roles.
Additional Offered Courses
We offer a variety of educational courses for Continuing Education that prioritize African-centered Psychology, Wellness, and Spirituality.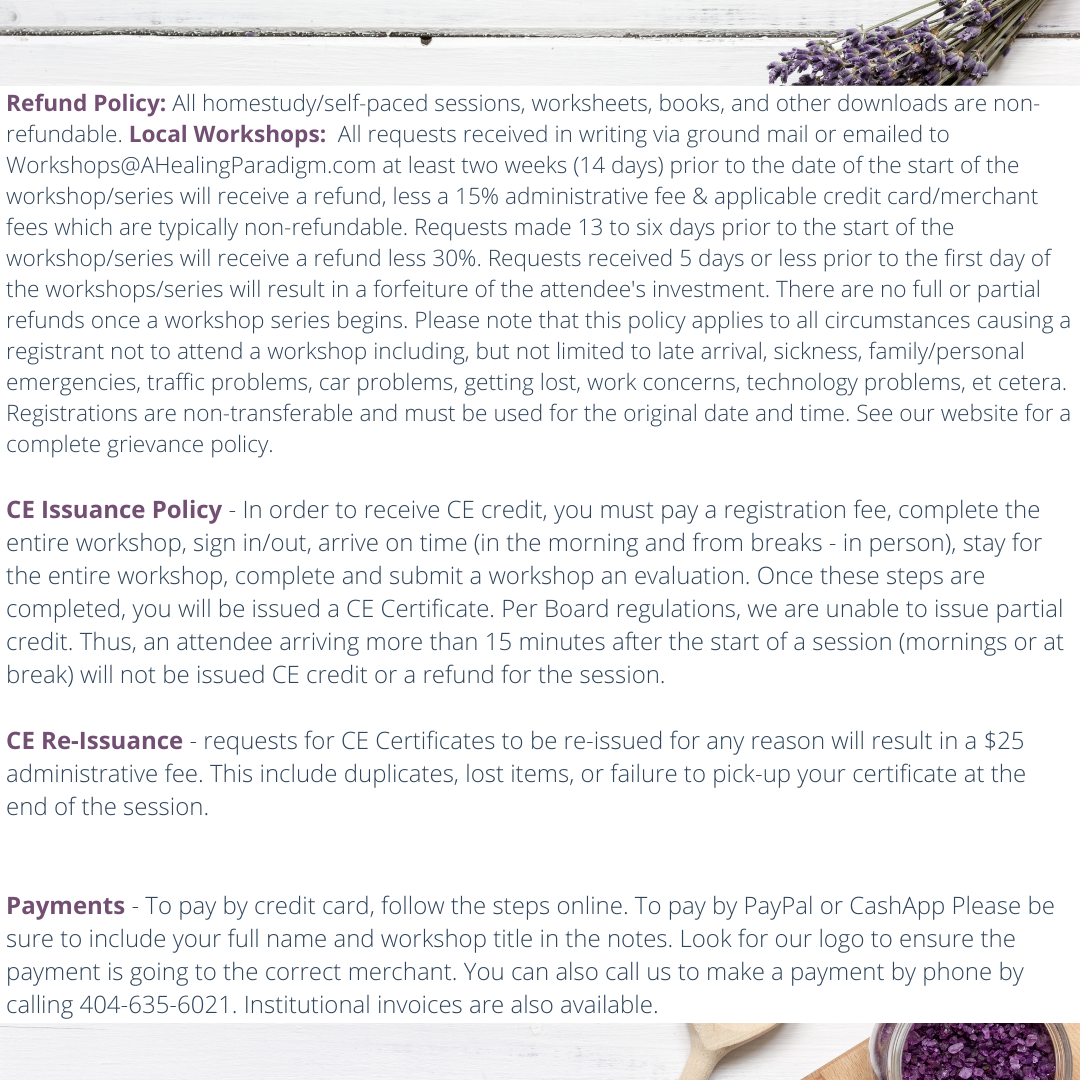 We offer a discount when purchasing bundles of 5 or more one hour sessions and two or more 6+ hour sessions. Please contact our office for specific instructions.
404-635-6021